Hey, folks welcome to RootingSteps. You must be landed to this page to get more information about this website and the working. I will show you complete information about how we publish articles and also be covering all your queries and doubts.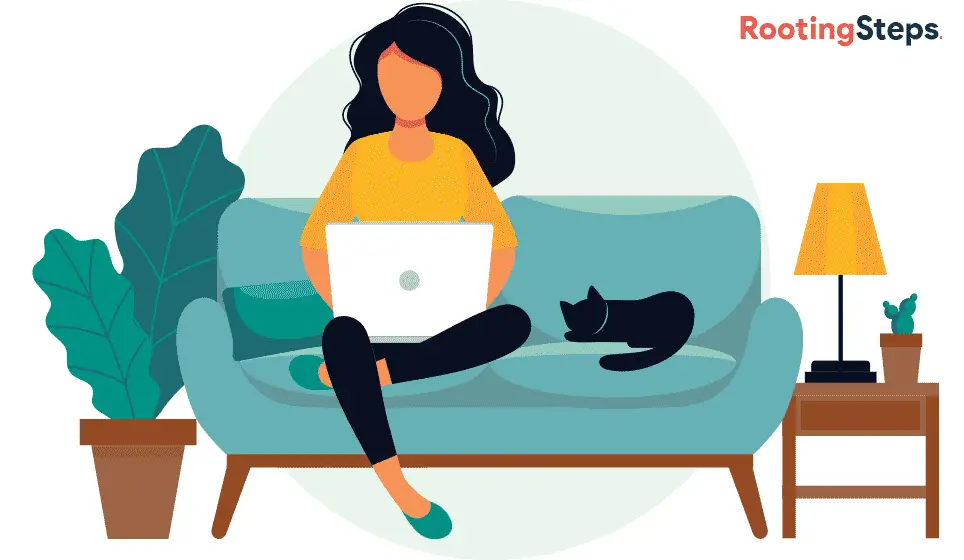 Short Info About this Blog
We have started this blog to help users in Rooting their android devices. Apart from Rooting android, we cover various other developments like Unlocking the Bootloader, installing TWRP Recovery, Custom ROM, Restoring of the Stock firmware and common problems of the device.
Whenever a smartphone is launched, we update the article on a particular device. You may find many of our guides similar, and it is because the steps and the process for similar brands phones are almost the same. So, to avoid confusion among our readers, we post different articles on the same devices.
Disclaimer – Welcome to RootingSteps.com, we are working hard to provide you with quality information on android devices. Before implementing the steps, make sure always to take the full backup of your android device.

Please be cautious while performing the steps as we take no responsibility if anything goes wrong on your phone. We update articles as soon as the phone is launched and provide all the steps, the required files like TWRP, firmware files will be updated once the development is available.